The New London Escorts OF May
So we are now halfway through May and our recruitment process has been highly successful and we have seen a lot of great London escorts apply and join our agency which makes it all more fun and games for you as we have new ladies for you to explore and adventure with.
So let's begin and we just like to remind you that this list is in no particular order:
Jasmina - Simply beautiful with a seductive look to her that just makes you want to be accompanied by this girl, she is an Eastern European babe with brunette hair and she stands and 5ft 7! Jasmina has a slim and athletic figure with great legs that she loves to show off, she currently works in the South Kensington region and she offers a duo service with Hannah and Ines if you are feeling adventurous.
Natali - This beautiful spanish babe will take you to a whole new climax and at only 22 years of age she is a girl to not be missed out on, Natali possesses great charm and character which makes her a great girl to go out on a date with and she is always happy to keep you company. With her luscious Brunette hair and sexy body she is the girl that has people's heads turning and you could be the lucky man to have her attention.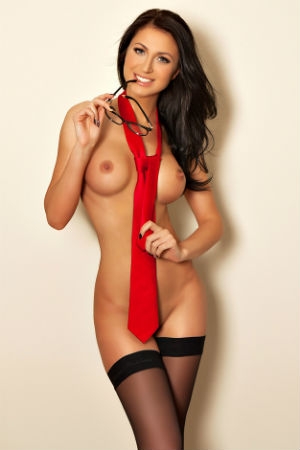 Andra - Where do we start with this gorgeous girl then? This blonde beauty originates from Eastern Europe and she has a figure to die for, she possesses a fun and flirty personality and is always up for a party! Andra can be found working in Bayswater from the hours of 11am - 2am daily and again she is a night you don't want to miss out on.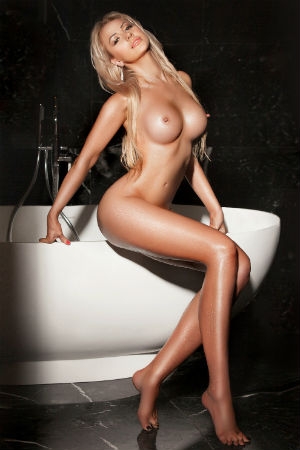 Dextera - Dextera is one of the younger ladies working with Movida Escorts at just 19 years of age! She is what we call and Eastern European 'delight' and she has a cute and seductive look to her, Dextera is just 5'6 with a flawless figure and a peachy bum to match this, you can find this girl in Gloucester Road and a stay with her will have you running back for more…
Evita - Evita is a very sexy girl and a pleasure to have her on our agency website, she again is another Eastern European beauty and you won't be disappointed with a visit from this girl! She is just 20 years of age and she has that sweet and innocent look to her but as we all know looks can be deceiving! Her excellent figure and 34C bust size is enough to entice you into spending a night with this girl.