Get into the Halloween spirit
Happy Halloween from Movida Escorts!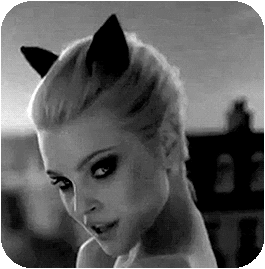 There's nothing more fun than taking a Movida out on a spooky date. After all, you're probably planning on going out to a club event dressed up in your best costume. Of course, you may want a hot party escort in London to enjoy the night with, but then again, do you actually know how you are going to spend Halloween? Well, take our advice, don't spend it alone. Our girls know how to liven up the crypt of any being! You will experience no tricks with our sexy models, only Halloween treats in the sheets.
Sexy London Escort in the HOTTEST Halloween costumes
When you take a look in Movida's amazing gallery of London ladies, you will see a number of them are already roleplay escorts! That means that they role-play with their clients in sexy costumes. So, can you even imagine how good our beautiful companions will look when you see them in a Halloween costume? Whether you're going to a fancy party or are just going to a Halloween themed club for a night of spooky fun, our sexy models will dress up in the perfect costume to compliment yours. You can dress up in a couple's costume or you can just have her dress up in her sexiest leather get up.
When you are both out together for your Halloween party, you will find that everyone's eyes are on you both. After all, you will look like the perfect power couple together. You just need to embrace the rush that you get with such a charmingly spooky woman on your arm. She is yours to enjoy for the entire evening. So, why rush the midnight thrill of passion? Enjoy a Halloween date by her side!
However, if you don't fancy going out to a Halloween party, why not have your own private function at home? That way you can dress up with your sexy escort (or perhaps even with her duo-partner) and enjoy a nice glass of wine and some good old fashioned treats beneath the sheets.
The Best Halloween Parties in London
If you don't fancy staying in for the night, our London escorts would be happy to accompany you to a Halloween themed party, restaurant or bar. They know that you want to enjoy yourself and are happy to be your companion for the evening. Here are the top three spooky events going on Halloween night that you and your London escort can enjoy:
Milkshake Halloween Rave - Ministry of South, Elephant & Castle, 31st October
Halloween Party- 90s vs 00s 229, Fitzrovia, 31st October
Thriller - The UK's Biggest Halloween Festival Loves Company, 25th October
Don't worry though. If partying isn't really your scene, you can just go out for a drink at your local bar or invite your escort out for a fun night in an escape room or perhaps a Halloween scare house! There are a ton of options. Some as simple as taking her out to see a horror movie. You're going to end up having a great night.
Enjoy your night with a sexy Movida escort!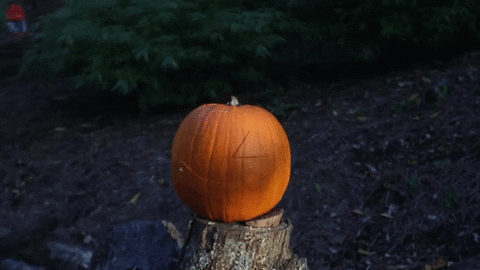 We want you to have the best time possible with our London escorts. Whether you go out for Halloween or stay at an escort friendly hotel, with one of our beautiful companions by your side, you will find yourself enjoying the holiday season as you have never done before.
Have fun!
Also you may like